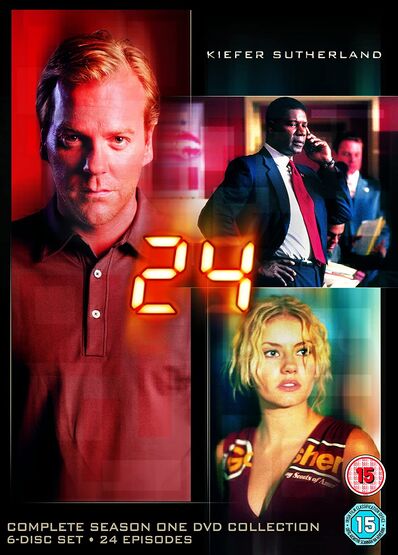 24 (TV series; 2001 - 2010; 2014 [Live Another Day])
Note: as you may know it. Every Season is a entire day, every episode is an hour in that day.
Plot Summary
Edit
Jack Bauer, Director of Field Ops for the Counter-Terrorist Unit of Los Angeles, New York City and Boston races against the clock to subvert terrorists plots and save his nation from ultimate disaster.
Male Deaths:
Edit
Female Deaths:
Edit
Ad blocker interference detected!
Wikia is a free-to-use site that makes money from advertising. We have a modified experience for viewers using ad blockers

Wikia is not accessible if you've made further modifications. Remove the custom ad blocker rule(s) and the page will load as expected.