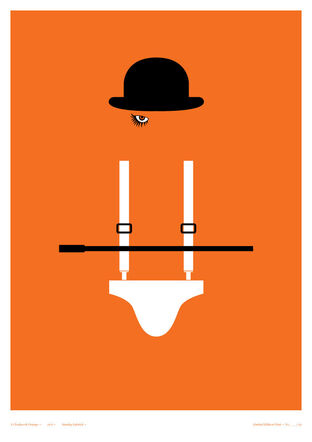 A Clockwork Orange (1971)
Director: Stanley Kubrick
In future Britain, Alex DeLarge, a charismatic and psycopath delinquent, who likes to practice crimes and ultra-violence with his gang, is jailed and volunteers for an experimental aversion therapy developed by the government in an effort to solve society's crime problem - but not all goes according to plan.
Male Deaths
Edit
Female Deaths
Edit
Ad blocker interference detected!
Wikia is a free-to-use site that makes money from advertising. We have a modified experience for viewers using ad blockers

Wikia is not accessible if you've made further modifications. Remove the custom ad blocker rule(s) and the page will load as expected.