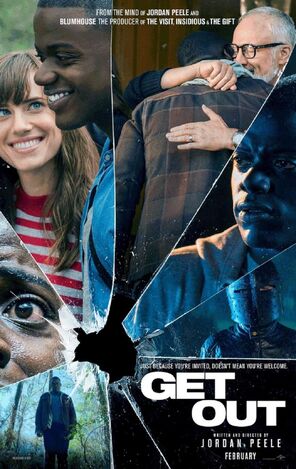 Get Out (2017) 
Director: Jordan Peele
It's time for a young African American (Daniel Kaluuya) to meet with his white girlfriend's (Allison Williams) parents (Bradley Whitford and Catherine Keener) for a weekend in their secluded estate in the woods, but before long, the friendly and polite ambience will give way to a nightmare.
Male Deaths
Edit
Female Deaths
Edit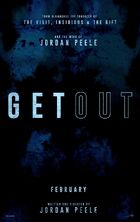 Ad blocker interference detected!
Wikia is a free-to-use site that makes money from advertising. We have a modified experience for viewers using ad blockers

Wikia is not accessible if you've made further modifications. Remove the custom ad blocker rule(s) and the page will load as expected.