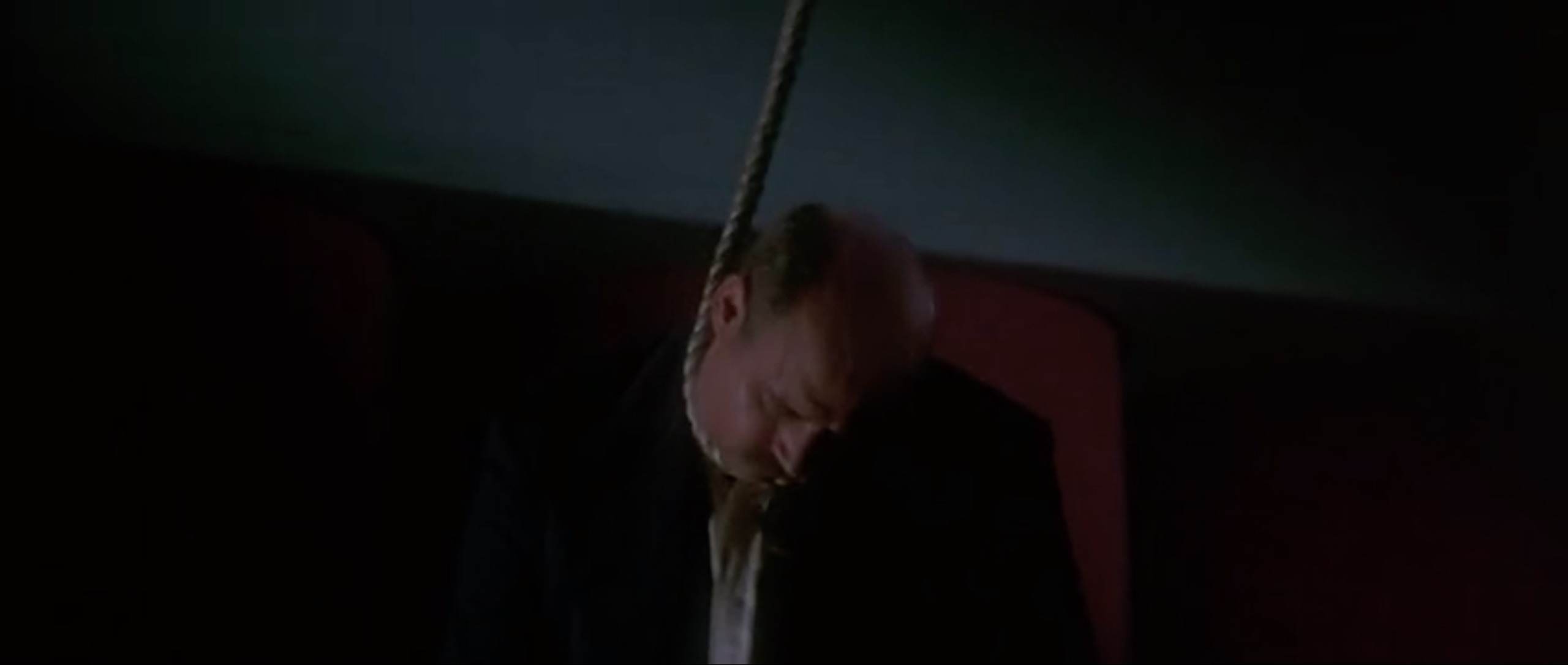 Jeffrey Tambor
 (1944 - )
Film Deaths
Edit
Weapons of Mass Distraction (1997) [Alan Blanchard]: Commits suicide by jumping from a roof. (Thanks to Phil)
There's Something About Mary (1998) [Sully]: Although he survives the actual movie, the US DVD includes a deleted/extended scene in which Matt Dillon discovers that Jeffrey has been devoured by his pet snake. (Played for comic effect.) (Thanks to Stephen)
Operation: Endgame (2010) [Devil]: Stabbed in the chest (off-screen) with several pencils by an unspecified assailant in Jeffrey's office; his body is shown afterwards when the other agents discover him.
Branded (2012) [Bob Gibbons]: Dies from a heart attack at the end of a fight with Ed Stoppard.
TV Deaths
Edit
Tales from the Crypt: Dead Right (1990) [Charlie Marno]: Executed in the electric chair; we see the lights dimming as the switch is pulled, and his body is shown through the blinds afterwards. (There is also an earlier "daydream" scenes showing Jeffrey being hit by a truck, and one of him choking to death, when Demi Moore imagines how the prediction of his death might come true.)
Archer: Killing Utne (2010; animated) [Torvald Utne]: Shot in the head by Mannfred (voiced by Rene Auberjonois). (Played for comic effect)
Star vs the Forces of Evil: Battle for Mewni (2017):[Glossaryck]: Disappears when Ludo accidentally burns the spellbook.
Ad blocker interference detected!
Wikia is a free-to-use site that makes money from advertising. We have a modified experience for viewers using ad blockers

Wikia is not accessible if you've made further modifications. Remove the custom ad blocker rule(s) and the page will load as expected.