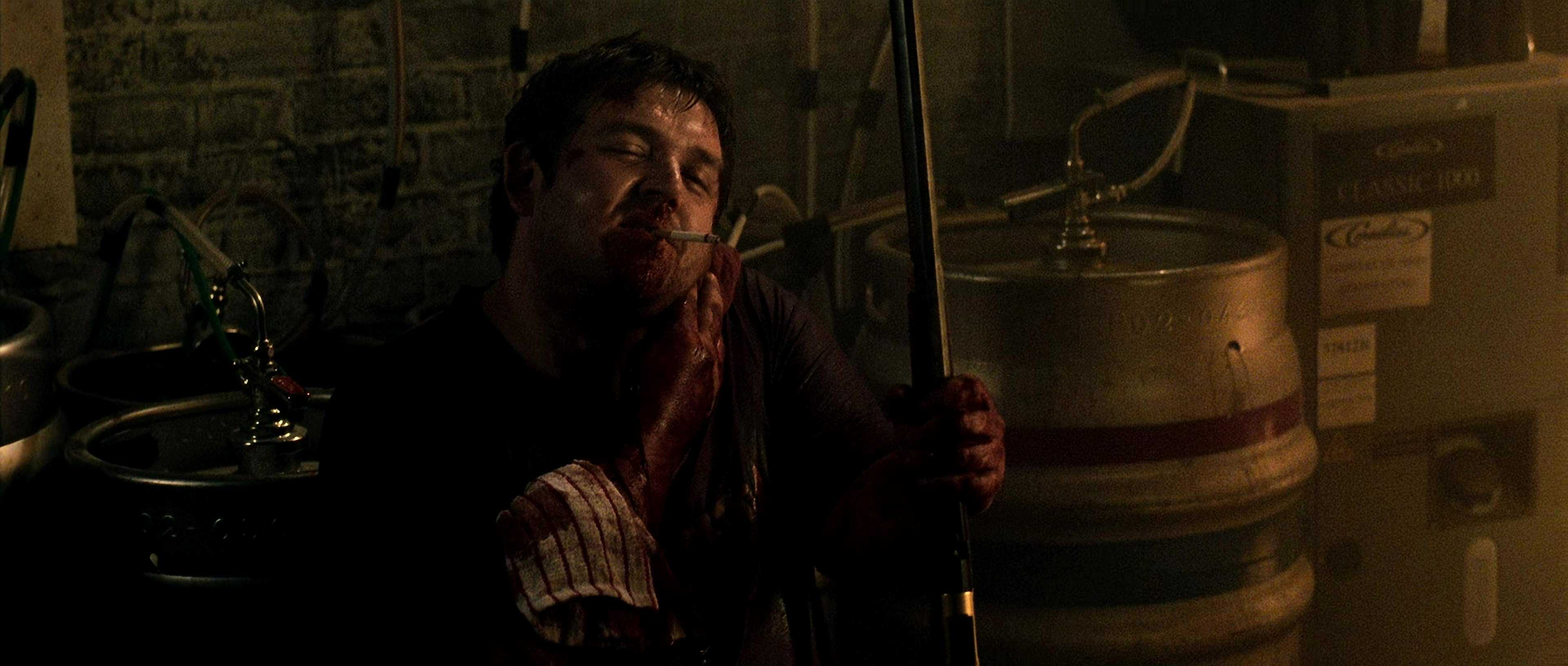 Nick Frost
(1972 - ) 
Deaths in Film
Edit
Shaun of the Dead (2004) [Ed]: Dies (off-screen) of the zombie virus after being bitten on the neck by multiple zombies attacking in the pub. We last see Nick still alive in the basement of the pub as he aides Simon Pegg and Kate Ashfield in their escape, with only a rifle containing a single shot to defend himself from the zombies. Nick is later shown as a zombie chained up in Simon's shed, playing video games.
Ad blocker interference detected!
Wikia is a free-to-use site that makes money from advertising. We have a modified experience for viewers using ad blockers

Wikia is not accessible if you've made further modifications. Remove the custom ad blocker rule(s) and the page will load as expected.