Pitch Black (2000)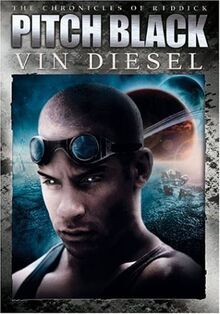 Director: David Twohy
A commercial transport ship and its crew are marooned on a planet full of bloodthirsty creatures that only come out to feast at night. But then, they learn that a month-long eclipse is about to occur.
Male Deaths
Edit
Female Deaths
Edit
Ad blocker interference detected!
Wikia is a free-to-use site that makes money from advertising. We have a modified experience for viewers using ad blockers

Wikia is not accessible if you've made further modifications. Remove the custom ad blocker rule(s) and the page will load as expected.