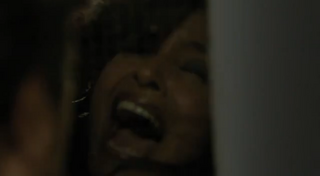 Shelley Conn (1976 - )
Deaths in Television
Edit
Dead Set (2008; Mini-series) [Claire]: Killed by the zombies, after Andy Nyman locks her in the control room when the zombies break in. She reanimates soon after and appears as a zombie when Jaime Winstone tries to escape in the van, and is later shot in the head by Warren Brown.
Ad blocker interference detected!
Wikia is a free-to-use site that makes money from advertising. We have a modified experience for viewers using ad blockers

Wikia is not accessible if you've made further modifications. Remove the custom ad blocker rule(s) and the page will load as expected.