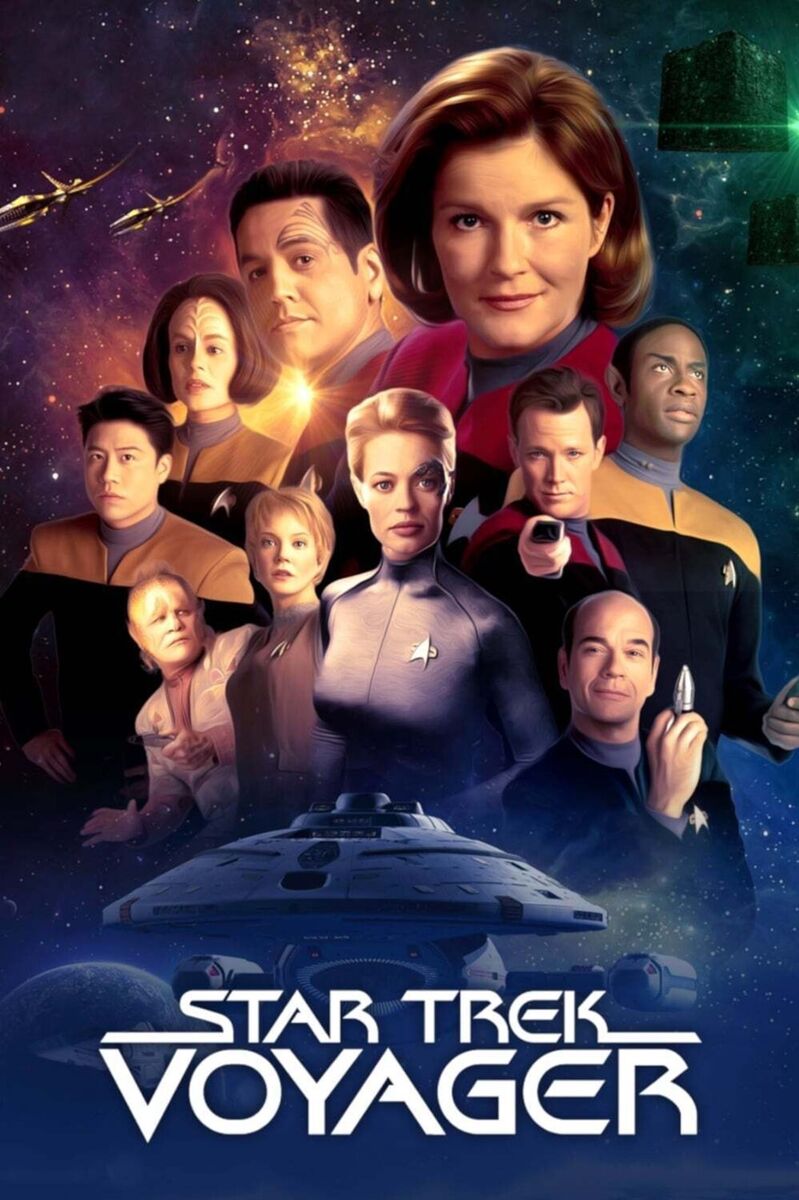 Star Trek: Voyager (TV series; 1995 - 2001)
Plot Summary
Edit
The starship USS Voyager is pulled to the other side of the galaxy by a mysterious alien force, along with a ship full of renegades called the Maquis. Stranded seventy-five years from the Federation, the Starfleet crew must work with the Maquis to find a way home.
Male Deaths:
Edit
Female Deaths:
Edit
Ad blocker interference detected!
Wikia is a free-to-use site that makes money from advertising. We have a modified experience for viewers using ad blockers

Wikia is not accessible if you've made further modifications. Remove the custom ad blocker rule(s) and the page will load as expected.