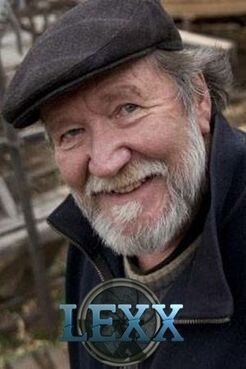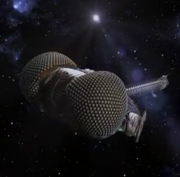 Tom Gallant (19?? -)
Canadian actor, director, screenwriter, novelist, musician, songwriter, composer.
Television Death:
Edit
Lexx: Yo Way Yo (2002) [The Lexx]: Providing the voice for the most powerful destructive force in the two universes, Tom's character dies after living 9000 years when it comes to the end of its life cycle. In its death it gives birth to a baby Lexx to take its place.
Ad blocker interference detected!
Wikia is a free-to-use site that makes money from advertising. We have a modified experience for viewers using ad blockers

Wikia is not accessible if you've made further modifications. Remove the custom ad blocker rule(s) and the page will load as expected.